Full-Service Plumbing & Heating Solutions
It is our duty to utilize the most modern and advanced industry standards. We offer innovative solutions customer-tailored to your needs from a full service plumbing & heating specialist.
"We built Beautifully with the best possible materials and resources"
Montauk Plumbing & Heating
Our established systems and years of experience allow us to deliver industry-leading plumbing & heating solutions to commercial and residential clients alike. Built on a family tradition of caring, we are driven by a passion to exceed customer expectations and consistently deliver client satisfaction.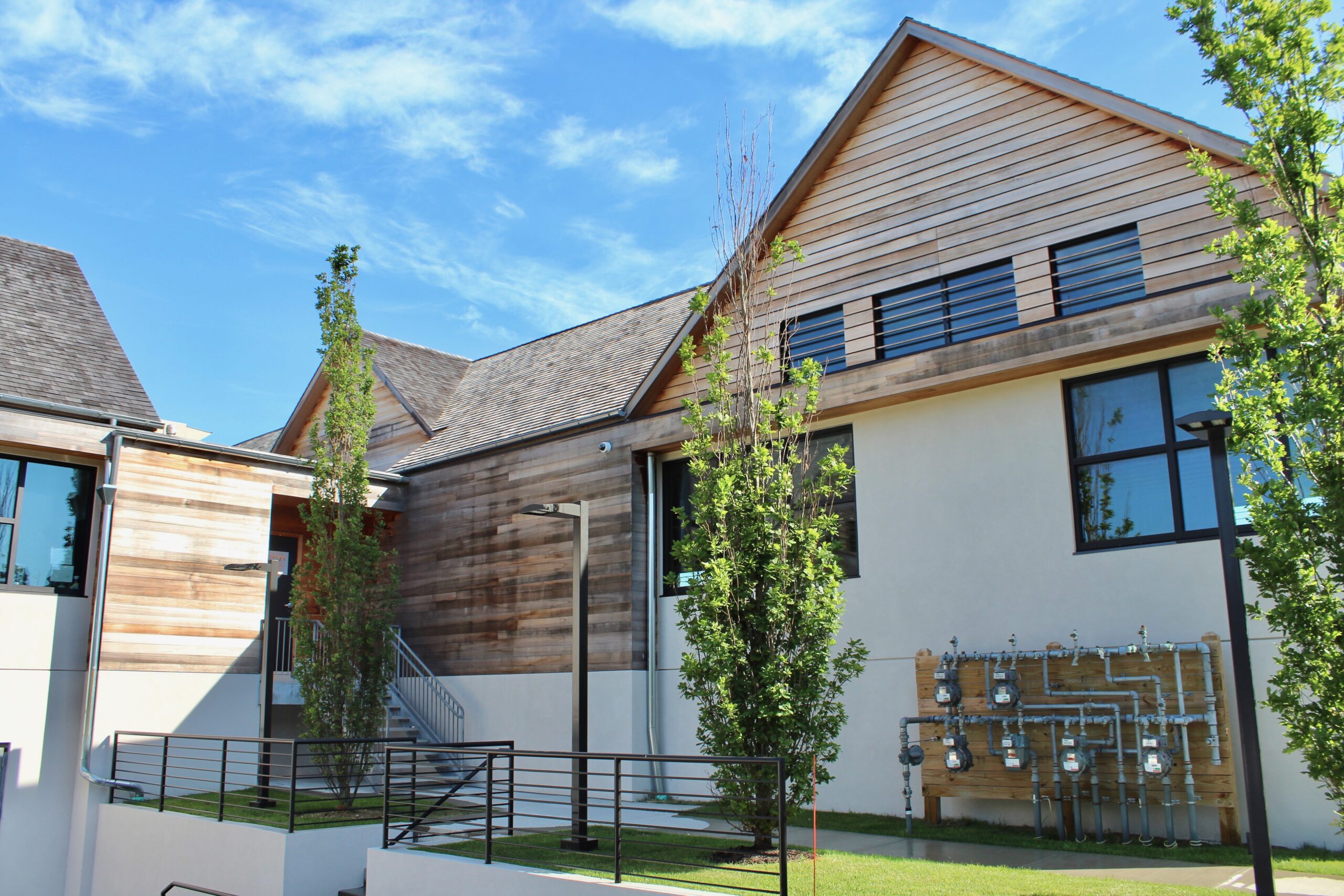 Get in touch today for fast and affordable pricing on all commercial projects. We offer complete plumbing and heating services. Check out our gallery for examples.
We have fully insured and licensed plumbing technicians ready to help with your residential plumbing. When something is wrong with your plumbing system, you want it fixed fast.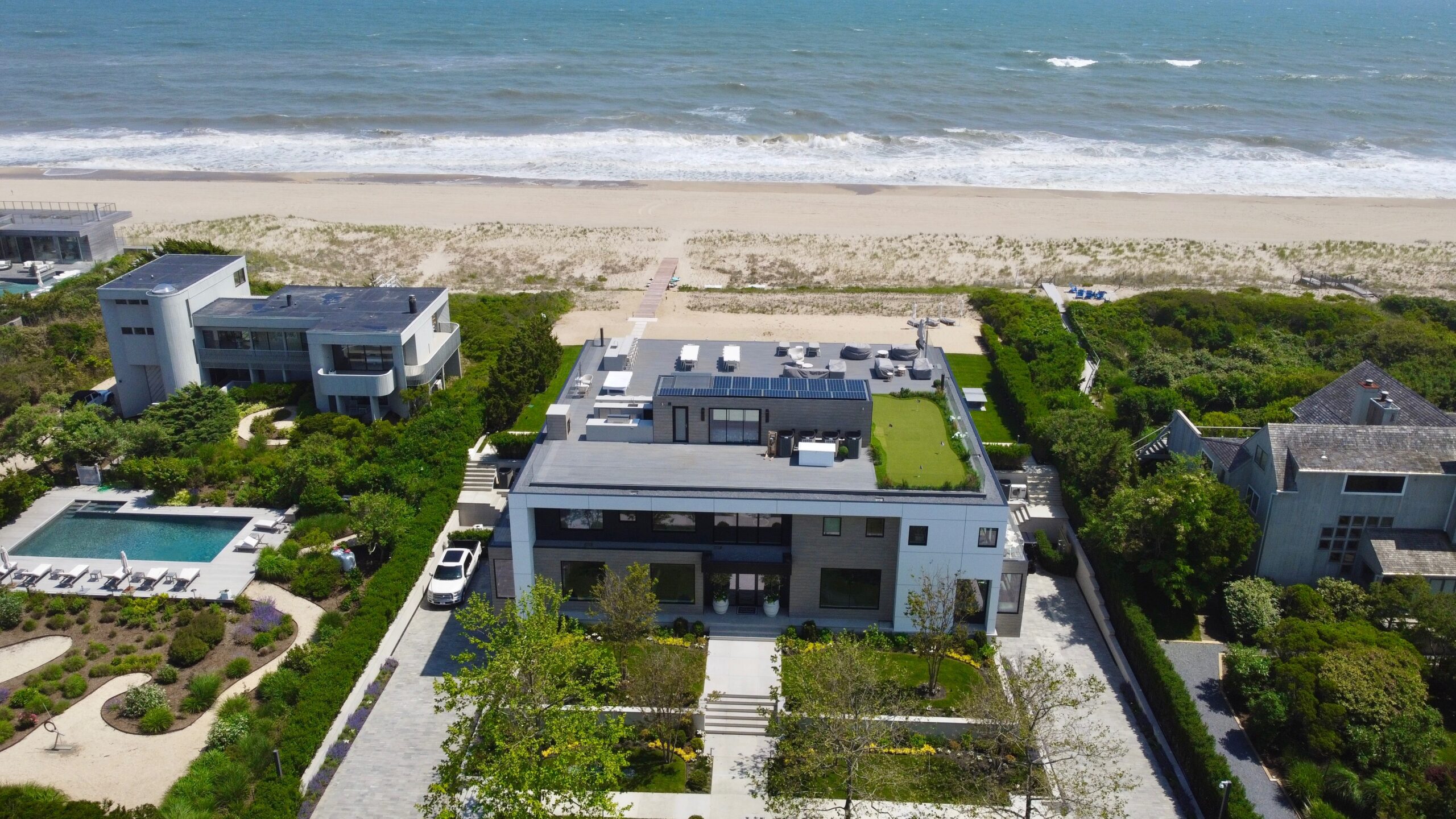 For the past 40 years we have been specializing in all aspects of New Construction plumbing. We have a dedication to excellence and professionalism.